Architecture Pattern: Reliable Web App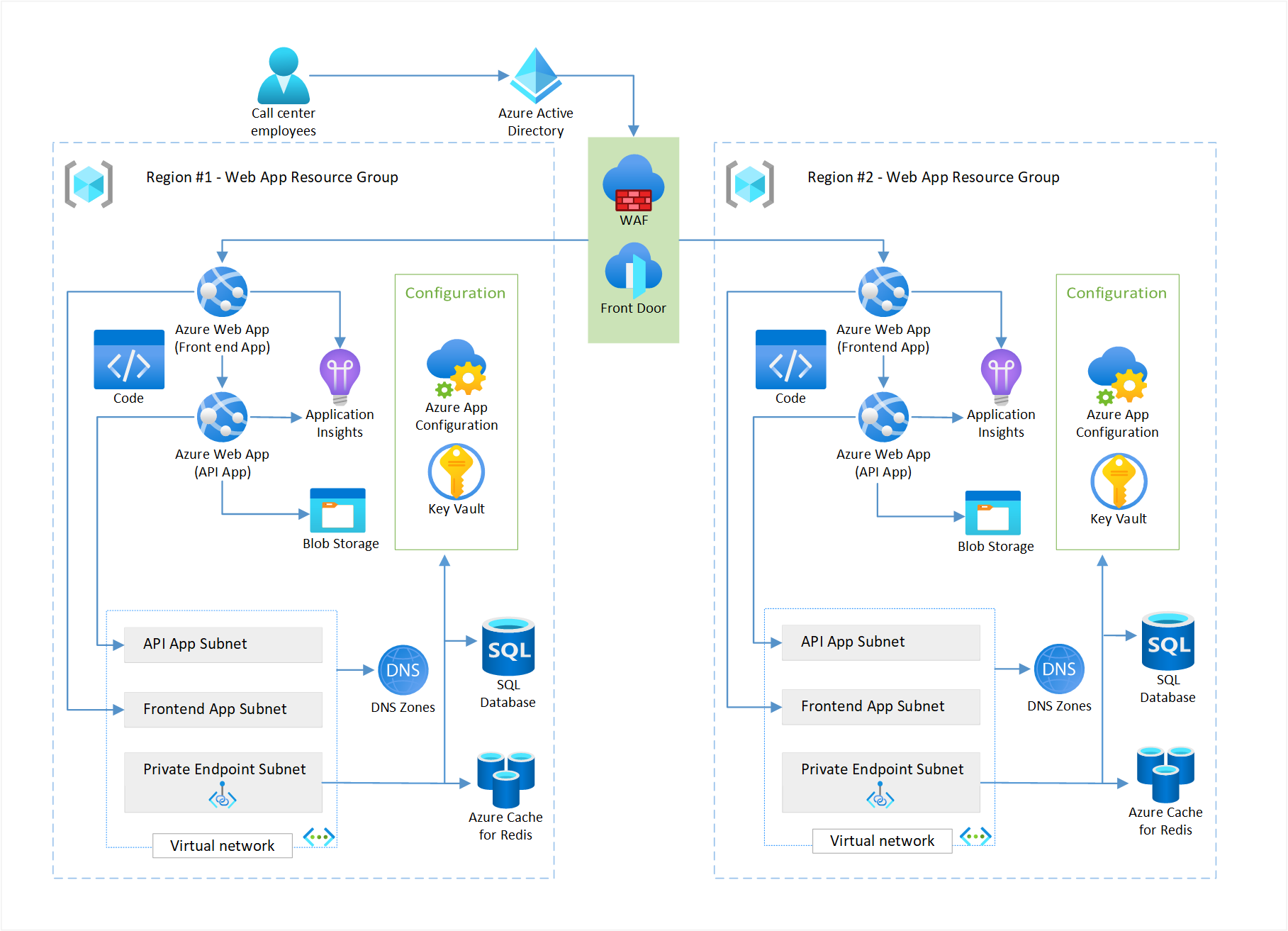 The reliable web app pattern is a set of best practices built on the Azure Well-Architected Framework that helps developers successfully migrate web applications to the cloud. The goal is to improve the cost, performance, security, operations, and reliability of your web application with minimal changes. The reliable web app pattern is an essential first step for web applications converging on the cloud and sets a foundation for future modernizations in Azure.
Check out the details for the Reliable Web App pattern and see how you can apply the pattern with best practices.
Looking to build new applications or modernize existing applications, reach out to your Microsoft account team to see how they can help!