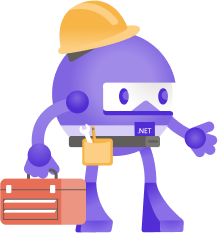 .NET Framework 4.5.2, 4.6, and 4.6.1 End of Support
Just a reminder that .NET Framework versions 4.5.2, 4.6 and 4.6.1 will reach end of support on April 26, 2022.
Update your deployed runtime to version 4.6.2 by April 26th to continue to receive updates and technical support from Microsoft.  You do not need to recompile your application or retarget it to 4.6.2.
For more information check out this link.