New Service | Azure Load Testing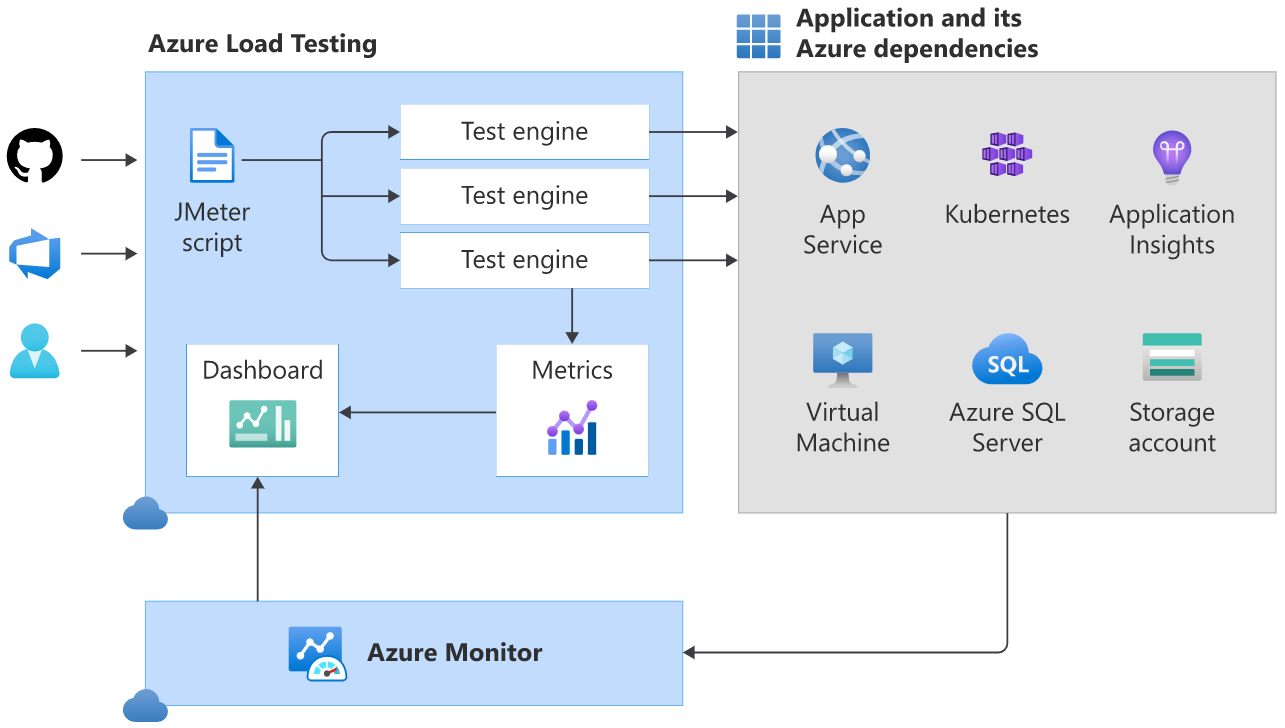 On November 30th the Microsoft Azure Dev Tools team announced the preview of a new Azure Load Testing service. Azure Load Testing is a fully managed Azure service that enables developers and testers to generate high-scale load with custom Apache JMeter scripts.  That's right, you can use your existing experience and knowledge with one of the most popular open-source load testing tools with Azure Load Testing.
Get started by first reading the announcement post,  check out the preview documentation and then create your first load test!