Understanding Azure App Services | Webinar | July 27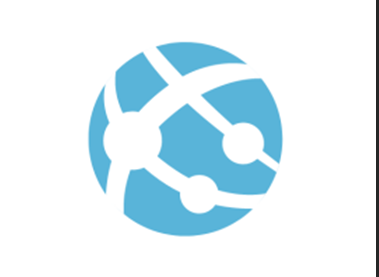 July 27th, 2022 11 am PT / 2 pm ET
Azure App Services is a Swiss Army Knife for apps on Azure. It provides out-of-the-box features for running apps in many popular languages like .net, Java, PHP, Node JS, and Python. And even if you can't run it natively, there's probably a way to handle it.
In this webinar, we'll look at the features and functions of App Services and how to make your app run on Azure.
This webinar will be followed by a live Q&A.