Webinar | Dec 8 | Embracing Hybrid Work with Microsoft Teams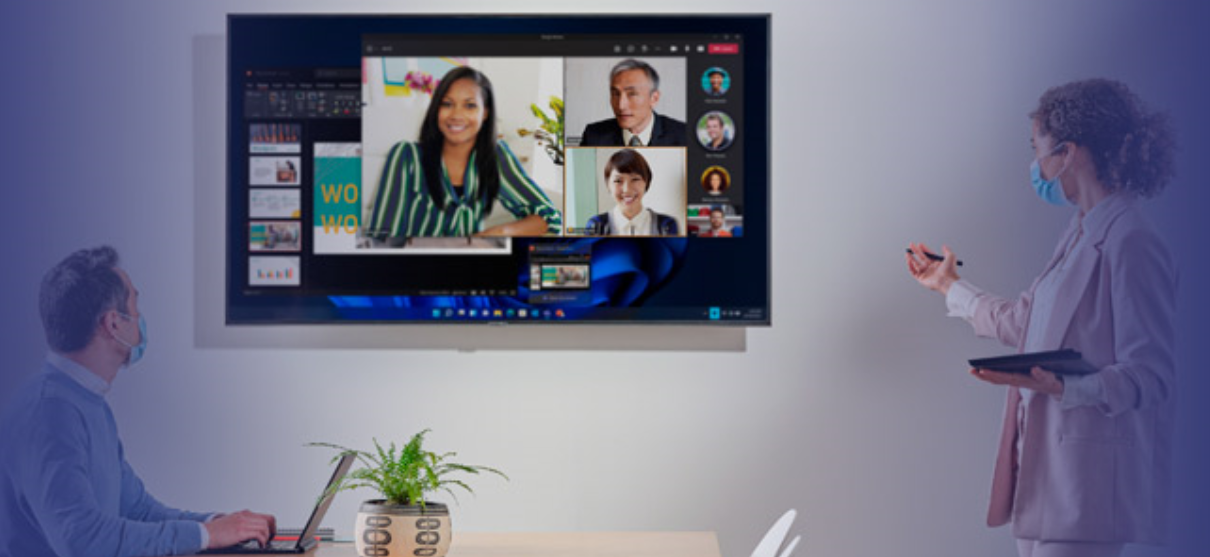 Embracing hybrid work with new Microsoft Teams innovations for Government
2 pm Eastern | 11 am Pacific
Connect, engage, and empower your team to work together in the hybrid reality.
Hybrid work is here. As governments begin to re-open in many regions across the United States, many can't wait to get back to in-person collaboration. To succeed in this transition, organizations need to build a new operating model for their people, locations, and processes.
Microsoft Teams is mission-critical for a more flexible world of work. New innovations deliver more natural meeting experiences and empower everyone to use hybrid work tools to the fullest.
Join us in this webinar to find new ways to connect and engage regardless of location and time zone. You will learn how to:
Use new Microsoft Teams features for more engaging meetings
Bring together meetings, chat, calls, collaboration, and business process automation.
Enable people to connect seamlessly with those inside and outside of their organizations, ensuring all voices are heard.
Provide ways to make remote presentations richer and more impactful.
Experts will be ready to take and answer your questions during the webinar.
Get ready for the future of work with help from Microsoft.