Benefits of Low Code for App Dev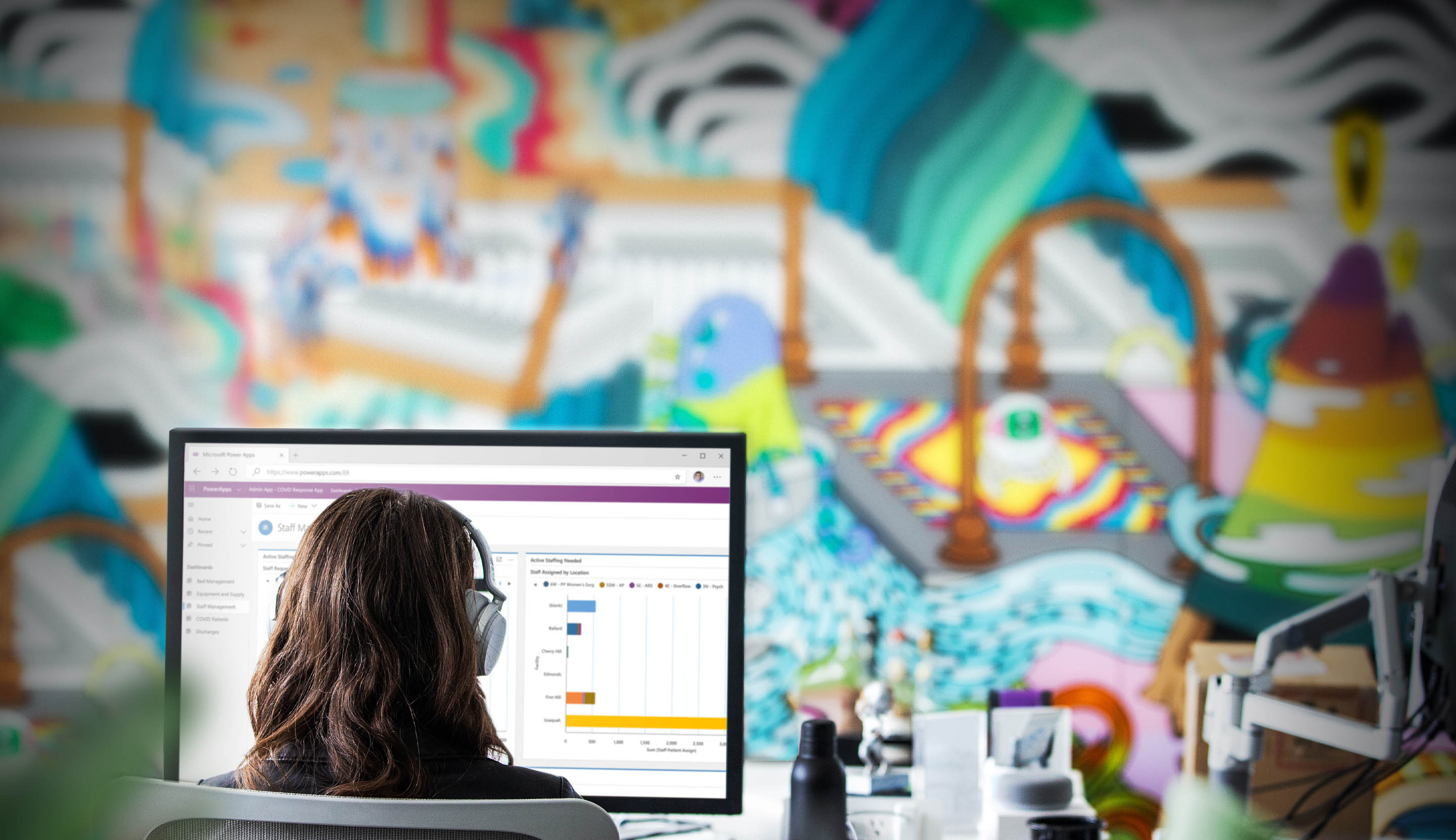 In today's fast-paced business environment, organizations are under constant pressure to deliver value to customers quickly and efficiently. One way to meet this challenge is by using low code solutions such as Microsoft Power Apps to build and deploy applications.
Low code solutions allow non-technical users to create custom applications by dragging and dropping pre-built components, rather than writing code from scratch. This can save a significant amount of time and effort, and can make it easier for organizations to build and deploy applications quickly.
There are several benefits to using low code solutions:
Speed and agility: Low code solutions can help organizations build and deploy applications faster, as they do not require the same level of technical expertise or coding knowledge. This can help organizations respond more quickly to changing business needs and deliver value to customers more rapidly.

Increased productivity: Low code solutions can also increase productivity by empowering non-technical users to build and customize applications themselves, rather than relying on IT or professional developers. This can reduce the workload for IT and developers, allowing them to focus on more strategic tasks.

Cost savings: Low code solutions can also help organizations save money by reducing the need for specialized skills and resources. Non-technical users can build and maintain applications themselves, which can lower the costs of development and maintenance.
Some professional developers may be hesitant to adopt low code solutions due to concerns about the quality or flexibility of the resulting applications. However, low code solutions have come a long way in recent years, and can now support a wide range of capabilities and customization options. Additionally, professional developers and low code developers can work together to ensure that the resulting applications meet the necessary standards and requirements. For example, professional developers can build APIs that low code developers can use, which can help to extend the capabilities of the application and improve its integration with other systems.
Low code solutions can be a valuable tool for organizations looking to build and deploy applications quickly and efficiently. By leveraging the benefits of low code and working together with professional developers, organizations can deliver value to customers faster and respond more effectively to changing business needs.