Free Azure Virtual Training Day: Fundamentals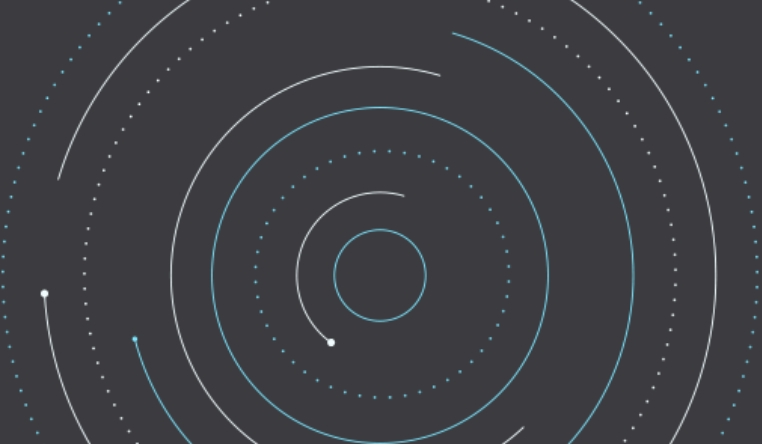 Monday, January 30, 2023 | 9:00 AM - 11:15 AM | (GMT-08:00) Pacific Time (US & Canada)
Tuesday, January 31, 2023 | 9:00 AM - 11:30 AM | (GMT-08:00) Pacific Time (US & Canada
Join us at Microsoft Azure Virtual Training Day: Fundamentals for an introduction to cloud computing concepts, models, and services—from public to private to hybrid cloud. You'll also learn the basics of infrastructure as a service (IaaS), platform as a service (PaaS), and software as a service (SaaS). Prepare to take full advantage of the key Azure pillars of security, privacy, compliance, and trust.
Who should attend:
Developers
Architects
IT professionals
Cloud novices
Technical level: For those who are just beginning to work with cloud-based solutions and services or are new to Azure.
After completing this training, you will be able to:
Prepare for cloud migration with the training to evaluate your existing on-premises environment.
Optimize your Azure-based workloads for maximum ROI.
Learn best practices for managing your virtual machines, applications, and data with Azure.
Take the Microsoft Azure Fundamentals certification exam at no cost.