.NET Conf 2021 | Nov 9 - 11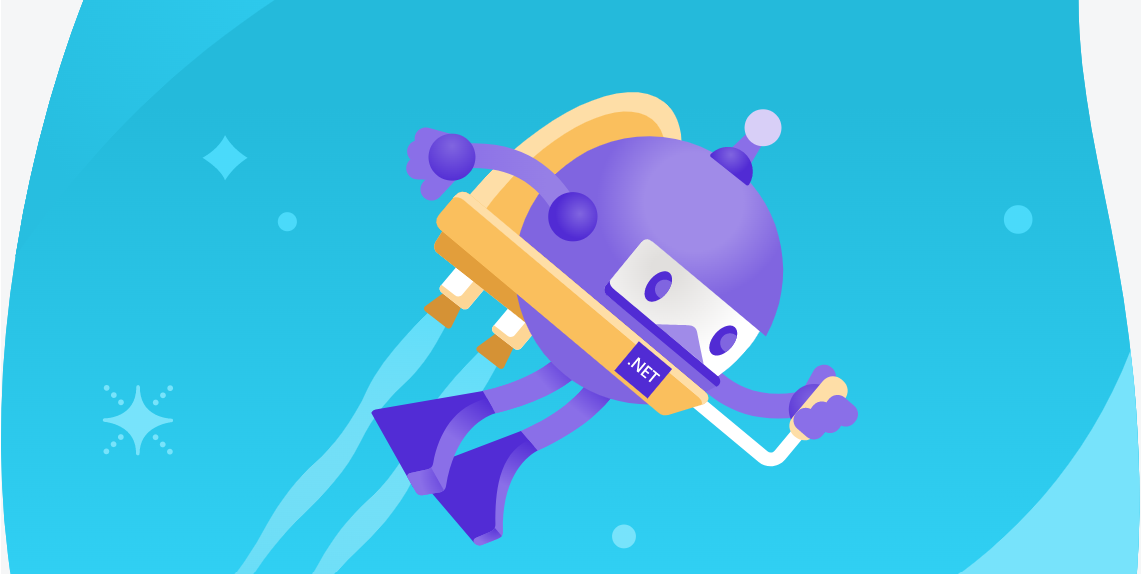 .NET Conf is a free, three-day, virtual developer event that celebrates the major releases of the .NET development platform. It is co-organized by the .NET community and Microsoft, and sponsored by the .NET Foundation and our ecosystem partners.
Launch of .NET 6!!!
Day one is all about the launch of .NET 6.  Join the .NET Team to learn all about the new features and capabilities with this release
Day two is all about diving deeper into the details.  The 24 hour broadcast of .NET Conf 2021 begins.
Day three continues with the deep dives and the 24 hour broadcast.