Webinar | Nov 8 | What's your plan for cybersecurity?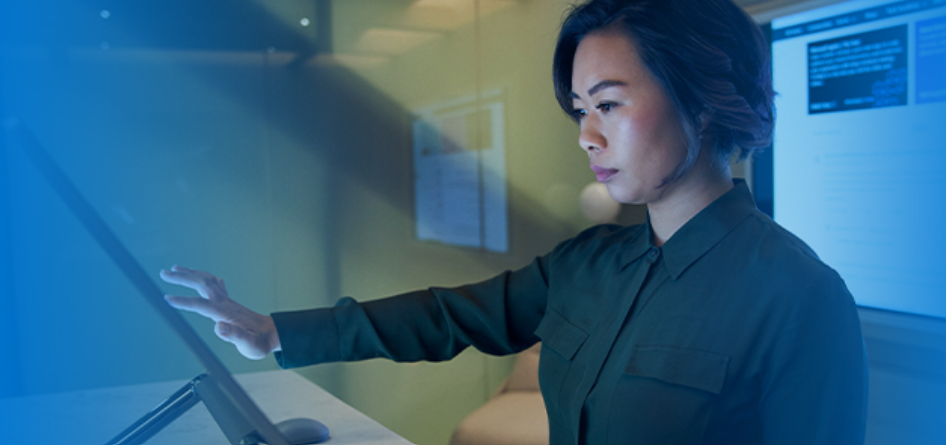 Unlock your full cyber capability in preparation for Federal Funding

State and local government cyberattacks are increasing every day. As agencies progress in an ever-changing world, they must transform operations through secure cloud solutions as the engine for innovation and efficiency, while delivering trust at scale for their communities.

Microsoft is here to help the government answer the nation's call on strengthening inter- and intra-agency capabilities. Together, we can help your agency reach not only modernization milestones but also greater collaboration and trust, so we can protect what matters most.

Join us in this webinar where we'll help you get started on your cybersecurity plan in advance of Federal funding initiatives.